Daniel Craig is an English actor known for his iconic portrayal of James Bond in the popular spy film series. Born on March 2, 1968, in Chester, England, Craig started his career in acting in the early 1990s and has since become one of the most recognizable faces in Hollywood.
Craig's early acting career was focused on the stage, where he gained critical acclaim for his performances in plays such as "Angels in America" and "A Number." In 1996, he made his feature film debut in the British crime film "The Power of One." However, it was his role as Geordie Peacock in the British television series "Our Friends in the North" that brought him mainstream attention and critical acclaim.
Craig's breakthrough role came in 2005 when he was cast as James Bond in "Casino Royale," the 21st film in the Bond series. At the time of his casting, there was significant controversy among Bond fans, as Craig was seen as a departure from the traditional image of the character. However, Craig's performance was widely praised, and the film was a box office success, grossing over $594 million worldwide.
Craig went on to reprise his role as Bond in three more films: "Quantum of Solace" (2008), "Skyfall" (2012), and "Spectre" (2015). During his tenure as Bond, Craig became known for his gritty and realistic portrayal of the character, which was a departure from the more lighthearted and suave Bond portrayed by actors such as Sean Connery and Roger Moore.
Outside of his work as James Bond, Craig has also appeared in a variety of other films, including "The Girl with the Dragon Tattoo" (2011), "Cowboys & Aliens" (2011), and "Knives Out" (2019). In addition to his acting work, Craig has also been involved in various charitable causes, including his support for the United Nations Mine Action Service and the Opportunity Network.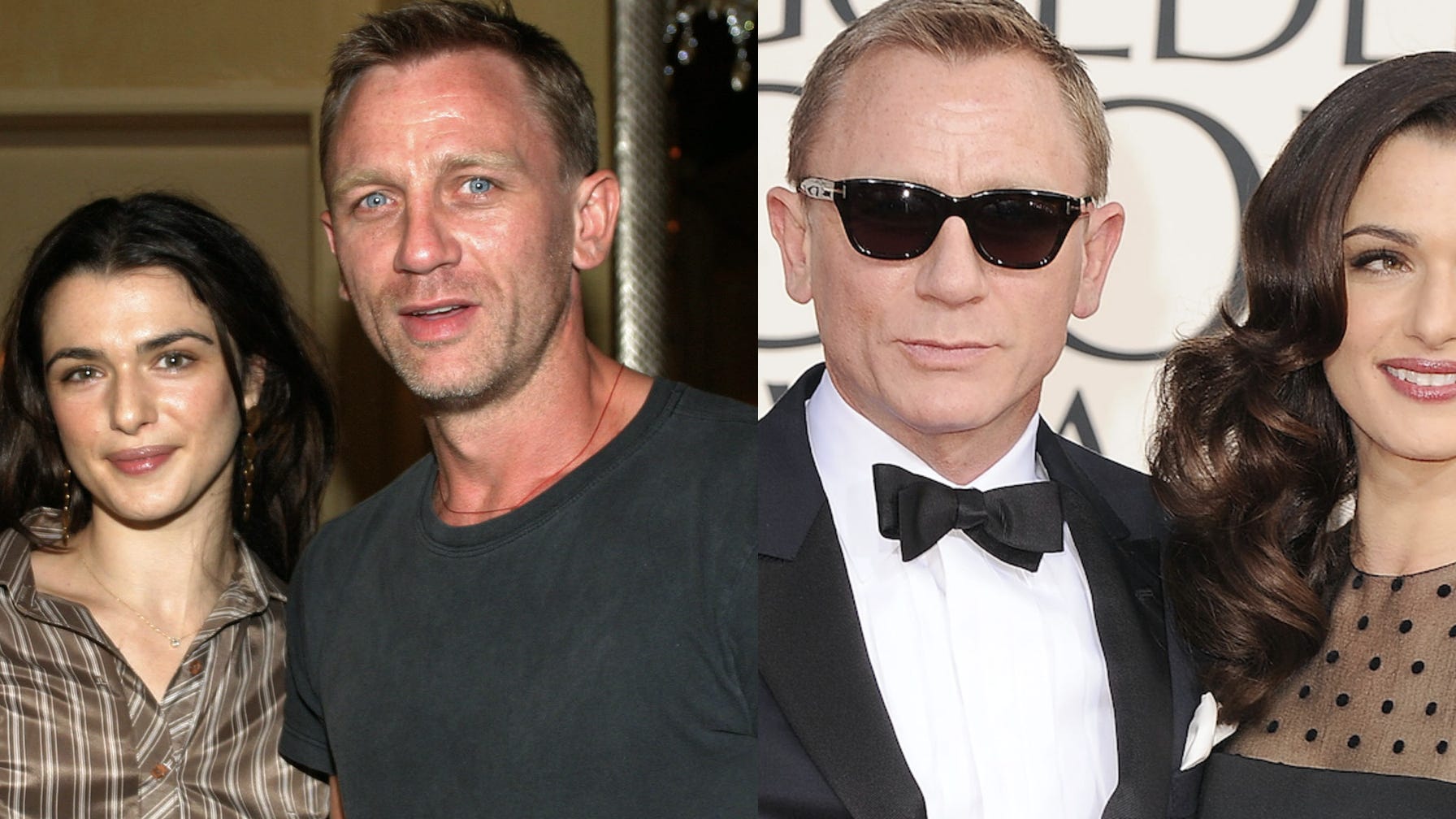 Despite his success, Craig has been open about the challenges he has faced in his career. In a 2015 interview with Time Out London, he discussed his struggles with anxiety and how he has learned to manage it. He also spoke about his desire to take on more challenging roles and to avoid being typecast as James Bond.
In September 2019, it was announced that Craig would be stepping down from the role of James Bond following the release of "No Time to Die," which was originally scheduled for release in 2020 but was delayed due to the COVID-19 pandemic. The film, which is Craig's fifth and final appearance as Bond, is now set for release in 2021.
In conclusion, Daniel Craig is an accomplished actor with a career spanning over three decades. He is best known for his iconic portrayal of James Bond, but has also appeared in a variety of other films and made a name for himself on the stage. Craig's realistic and gritty portrayal of Bond has won him critical acclaim and cemented his place as one of the most iconic actors to take on the role. Despite the challenges he has faced in his career, Craig has remained dedicated to his craft and to using his platform to support charitable causes.