The battle between Google and Microsoft for search supremacy has intensified in recent years as the companies have begun competing with each other on artificial intelligence tools. And the race could reach a boiling point this month when both Alphabet's Google and Microsoft introduce new chatbots using their own AI technology — a potential conflict that could prompt both companies to rethink their strategies, according to Bloomberg.
According to people familiar with the dispute, Microsoft is threatening to cut off data from rival AI search tools. The Redmond, Washington-based company told at least two customers that using its Bing search index to feed their AI chat products violates the terms of their contracts, the people said. The people said the software maker might also terminate licenses providing access to its search index.
Tech companies that use the Bing search engine have faced a bruising fight with Microsoft for years over its index, which it shares with Google. While Google has limitations on its index, the two companies share a vast database of information on the web that they have built over many years to help people find what they're looking for.
Natarajan Chandrasekaran: Leading the Transformation of the Tata Group
In February, Microsoft announced that it was revamping its Bing search engine and Edge Web browser with artificial intelligence, signaling that it sought to reclaim a foothold in consumer technology markets where it has lost ground to its rivals. Among the changes is integrating a cousin of OpenAI's popular AI-powered chatbot ChatGPT into Bing, which has been incredibly successful.
The updated version of Bing rolled out to users on Tuesday, is designed to combine the fun and convenience of the viral chatbot tool with information from a search engine. It uses a cousin of the OpenAI-backed ChatGPT technology to answer queries on the web and even generate content for users, such as writing an email or planning a vacation.
One of the biggest challenges for the new Bing is balancing speed and accuracy, aiming to return the best results to its users. That means it must constantly update its search algorithm to sift through the billions of pages on the internet.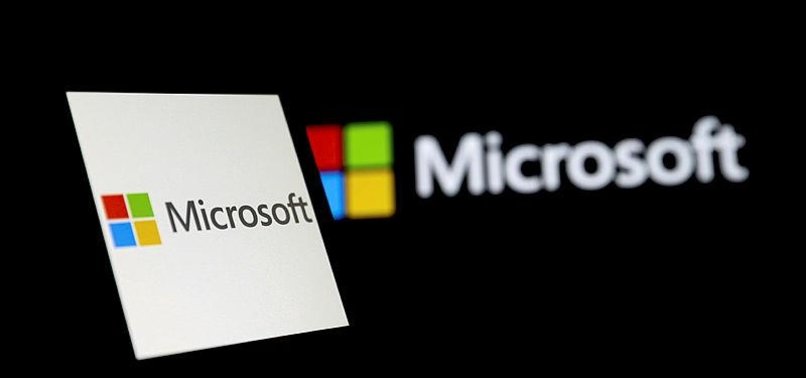 At the same time, Microsoft needs to keep costs in check. It wants to make it easy for customers to estimate their costs and avoid overspending on artificial intelligence, a person familiar with the company's plans tells Bloomberg.
Another issue that Microsoft is working to address is how to handle the costs of AI chatbots, which can cost a single-digit cent per conversation. Instead, the company focuses on making it easier for customers to set budgets and display a custom message before interacting with the bot, a person familiar with the company's strategy tells Bloomberg.
In addition, Microsoft has been discussing how to give customers ways to upload their data and refine the voice of their chatbots. It has even discussed letting them replace Microsoft and OpenAI branding with their own.